Today's man prefers understatement, loves fine details and technical perfection.

He wears what suits him and reinforces his personality. He does not need loud colours. Real values are more important to him than trivial superficialities. He is a realist, and a sense of style is part of his multifaceted personality. As a cosmopolitan, he doesn't need brash logos – all he seeks is substance. Culture is not an alien concept and he practises a healthy respect for all facets of life.

There are many of us. We present ourselves to you. We are looking for you.
Excellent crafted
quality

We design shapes that reinforce your individual character but do not dominate. We respect the spirit of the times, but still keep the wearer in absolute focus. We celebrate real values like fairness, cosmopolitanism and respect. We respect the individual.
Whether finest titanium, whether stainless steel – even acetates with a wide spectrum of colour nuances: the product is defined by high quality and excellent workmanship. This is the true art of making everyday things special. It is also an art to transform the impossible into the feasible.

Cool metal colours in blue, black, gun, green – brushed or glossy, as well as elegant matt – always flattering, yet at the same time unobtrusive. Acetate materials such as a timeless, textured havana, a classic matt or shiny black as well as transparent colour worlds show you the diverse options of discreet self-staging. We are style-conscious. As you most certainly are, too.
We celebrate masculine minimalism. Clear lines and aesthetics that combine elegance with fine technology. Sporty or industrial, modern retro or modern classic: No unnecessary frills. Just the real thing. The main thing is to separate appearance from the real and the true. Form always stands in the shadow of function. The signature of Richard Rembs is what makes the collection special.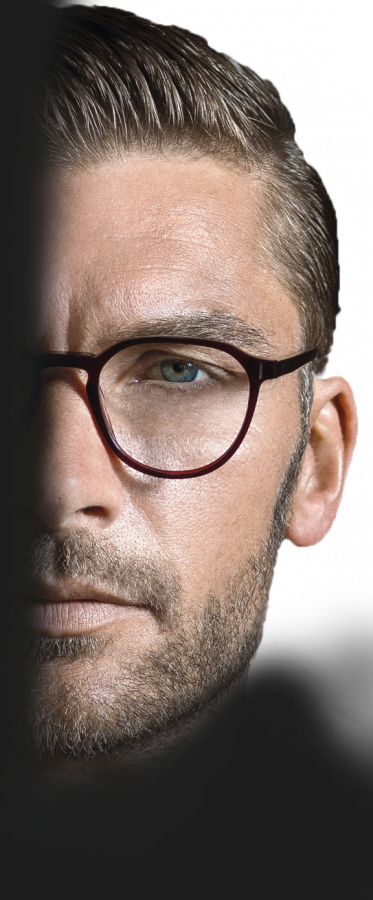 MASAO is the new trend brand. The brand for real men.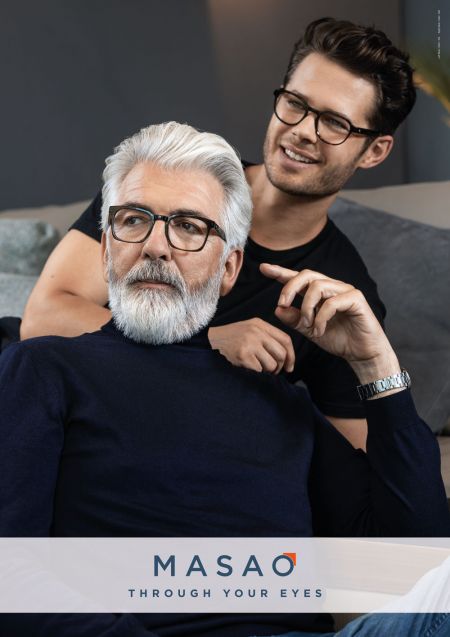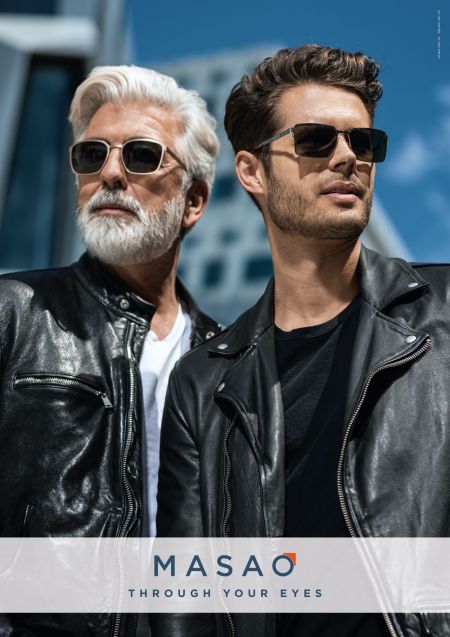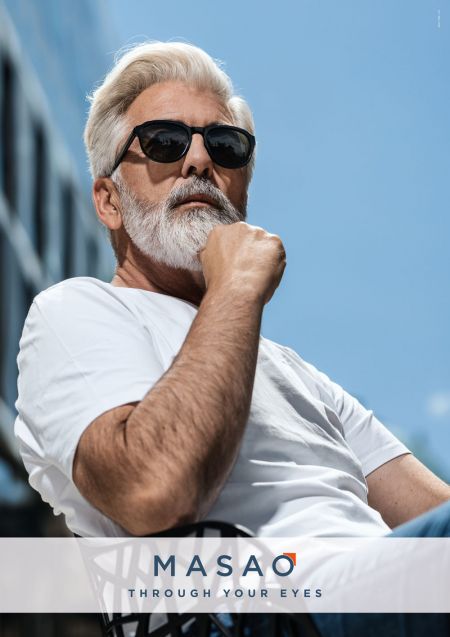 Perfectly understated.
Perfectly finished.
Perfectly in style.
A download area has been set up as a service for all media, where the latest images can be downloaded in print quality.
The world of MASAO has grown! We also focus on real masculinity in other accessories!